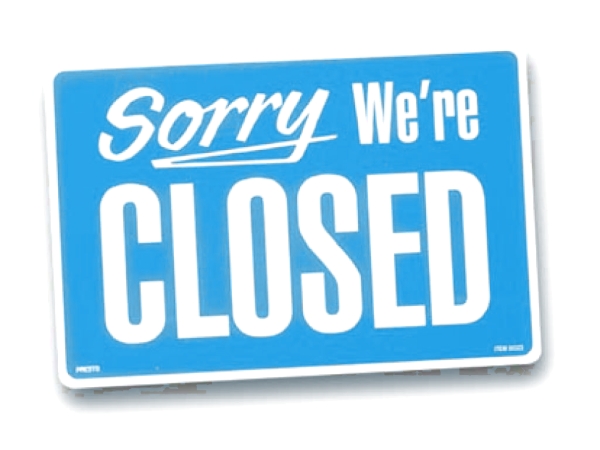 Since 2010, it's been great to feature, film, and spotlight independent stores & boutiques, as well help App users to discover them.
With other exciting projects demanding attention, there isn't the time necessary to devote to maintaining and updating the Stradd App.
We hope that independent stores will continue to offer their unique outlook and provide a point of difference from the increasingly homogenised High Street.
Thanks to all the featured independent stores who welcomed Stradd through their doors to capture their retail universe on video for the Stradd Store Tours (which will remain online), and to the press who wrote about and featured Stradd.
Goodies, A Coruña, Spain
Opened two years ago to present an edited mix of contemporary fashion, Goodies has found an appreciative audience, in no small part to the 3000 nearby international Inditex employees who have been crying out for a boutique that understands design +
With furniture and art alongside clothing and accessories, Goodies is a concept store for men and women that is bringing brands to the Galician coastal town that haven't had a presence there before +
Labels include a mix of established designers alongside new brands, such as Soeur, Fjallraven, New Balance, Nike, Lacoste Live, Tokihito Yoshida for Woolrich Woollen Mills, Steve Mono, Brooklyn We Go Hard, Stow & Son, Lavenham, Still Good, Shoop, and Andreas Gallardo, to name a few +
Find Goodies on Facebook here +
STRADD + The indie shop search App +
Available in the App Store for iPhone & iPad +
http://itunes.com/apps/straddapp
Newly opened at the beginning of May 2013, Eighteen12 is a surf- and motocross-inspired streetwear store for men & women.
In the Little Chelsea neighbourhood of Eastbourne, filled with independent stores and bars, Eighteen12 carry brands including Fox, Brakeburn, VonZipper, Unit, Dakine, Hurley, Santa Cruz, Odessa, and Osiris, to name a few.
With a large-screen TV and a comfortable sofa in-store, Eighteen12 aims to offer a chilled and welcoming shopping experience.
STRADD + The indie shop search App +
Available in the App Store for iPhone & iPad +
http://itunes.com/apps/straddapp
In a bustling central Lisbon area, Akira offers a mix of home-grown design alongside international brands.
Portuguese designers provide unique clothing including brands such as Say My Name, Valentim Quaresma, Guava, Os Burgueses, Ricardo Andrez, Vitor Bastos, Ladybug, Fernanda Pereira, Best Sunday Dress, and Freshjealous, alongside Barbour, whilst footwear and sneakers come from across the globe, including New Balance, Clae, Armistice, Onitsuka Tiger, Puma, Circa Select, and Feiyue, to name a few.
The store is pet-friendly and, not only welcomes dogs but, provides them with their own range of clothing.
STRADD + The indie shop search App +
Available in the App Store for iPhone & iPad +
http://itunes.com/apps/straddapp
In the charming and independent-rich area of Eastbourne known as "Little Chelsea", With Love Boutique presents an unashamedly feminine selection of girly goodies, from glamourous clothing and accessories to fake tan and eyelashes +
Clothing brands include Sugarhill Boutique, Motel Rocks, Vero Moda, Lovestruck, Poppy Lux, and Glamorous, alongside Eylure for eyelashes, fake tan by St Moritz, and clip-in hair extensions, all vital armoury for a girl's night out +
STRADD + The indie shop search App +
Available in the App Store for iPhone & iPad +
http://itunes.com/apps/straddapp